Rotary sample divider is a type of laboratory sample splitter or sample divider. HMK-2001 Rotary Sample Splitter uses frequency controlled rotary motor and vibration-controlled device to optimize the sample dividing. It is much more superior to the traditional manual riffle sample splitter and has been widely used in lab powder analysis applications especially with particle size analyzers. HMK-2001 Rotary sample divider has become the most frequently used spinning rifflers representative sampling instrument in nearly all industries.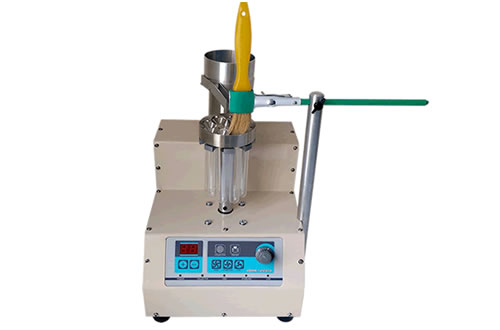 hmk-2001-rotary-sample-divider-rotary-splitter-spinning-riffler-price-china-manufacturer No.200198
HMK-2001 rotary sample divider is a sample splitting instrument before furthter analysis of dry powder in the laboratory. HMK-2001 spinning riffler automatically, quickly and effectively divides the samples to be analyzed into 6 or 8 equal shares; each share has the representation of the original sample.